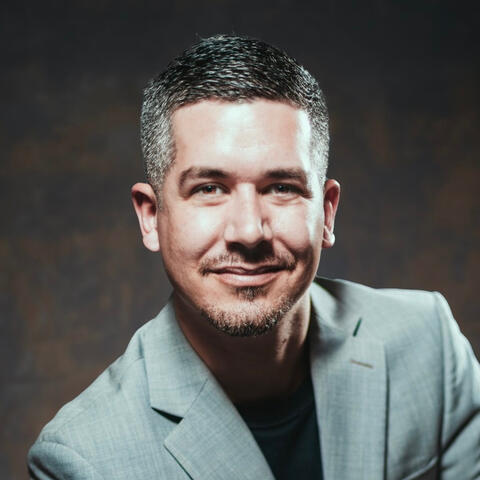 dream with me
Hi, I'm Anthony Joyce-Rivera. As a young child my head was filled with wondrous dreams. Today, I bring dreams to life through my project leadership, consulting, and game design. Stay a moment to learn more about me and my creative portfolio.
About
I am a Hispanic, award-winning project leader, game designer, military consultant for media and gaming properties, and an Active Duty U.S. Army Strategist.My strengths are meeting deadlines, lead design, project management, creativity, timely communication, collaboration, reliability, and strategic thinking.Previous Clients
Wizards of the Coast
Critical Role
Meta
MCDM
Ghostfire Gaming
Dungeon Masters Guild
Storytelling CollectiveIndustry Accolades
Diana Jones Award Emerging Designer Program Winner (2023)ENnie Award Nominee for Best Organized Play (2022 and 2019)Education
Master's Degree in Policy Management - Georgetown University
Master's Degree in Higher Education Administration - University of Louisville
Master's Degree in Political Science - Virginia Tech
Bachelor's Degree in Political Science and Religious Studies - Florida International University
Portfolio - Lead designer
These are Dungeons & Dragons fifth edition products I worked on as a lead designer.
---
Portfolio - Contributions
These are Dungeons & Dragons fifth edition products I worked on as a designer or producer.
Contact & Inquiries
Please feel free to contact me via Twitter or email me at anthony@anthonydreams.com regarding convention appearances, podcast interviews, or media inquiries.
Email Signup
Sign up to receive my exclusive discounts and Dungeons & Dragons design insights.